Logistics
Let our group of trained professionals move your load.
Please feel free to call or e-mail us for any of your trucking needs. We offer free quotes for big and small projects alike!
Now offering Dump Trucks
We offer trucks from 15 yards up.
We have flatbed and vans too!
We offer lengths from 45 to 53 foot.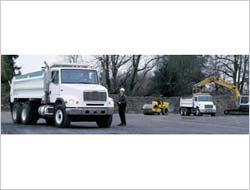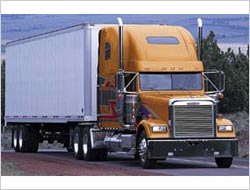 We move everything from freight to mountains... literally!
We are always on the move
We are always moving loads in the central US, but we will venture out for those special customers. Texarkana, AR is our hub.
We have bottom dumps and end dumps
We have plenty of bottom dumps and end dumps and trucks to cover each one.